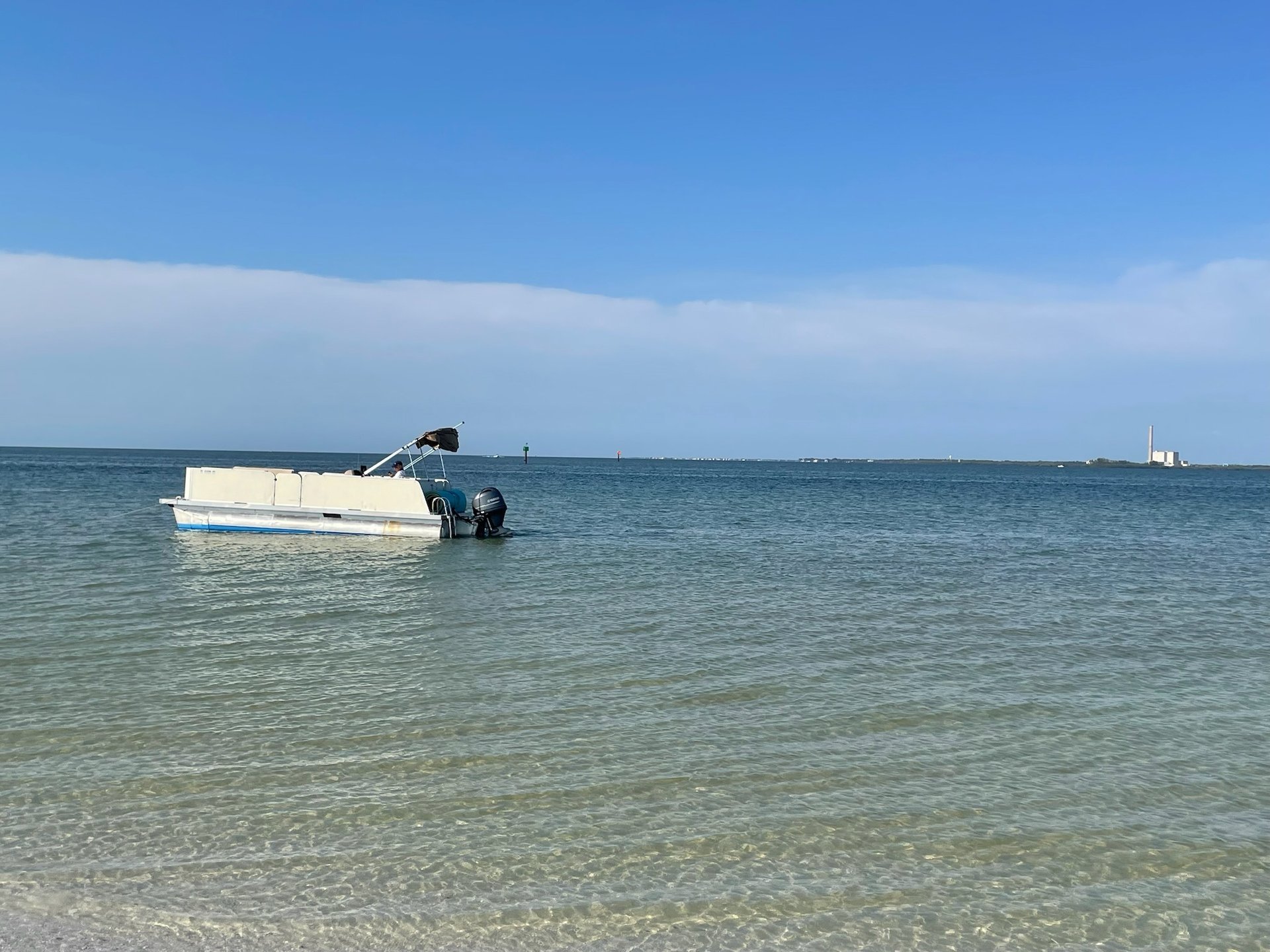 All we had lined up was my husband's job.
Summer 2022, my husband and I packed up everything we knew--established reputations, careers in education, and a charming house on a cul-de-sac (with the white picket fence, porch swing and all!) and journeyed down 95 South to move into a small AirBnb bungalow on the Gulf Coast of Florida with hopes to find a house sooner in a hot market.
The time between my husband accepting the job and us packing up and moving was approximately six weeks. He started four weeks later, leaving me to pack up the house while watching our three kids.
We arrived in Florida excited, but exhausted. Although I really just needed a minute to unwind, but we were on the hunt for a house in a hot market.
Since the teacher shortage is such a for real thing, so I was offered a job immediately at a very charming school.
So I accepted a teaching job, with a $40,000 a year cut in salary.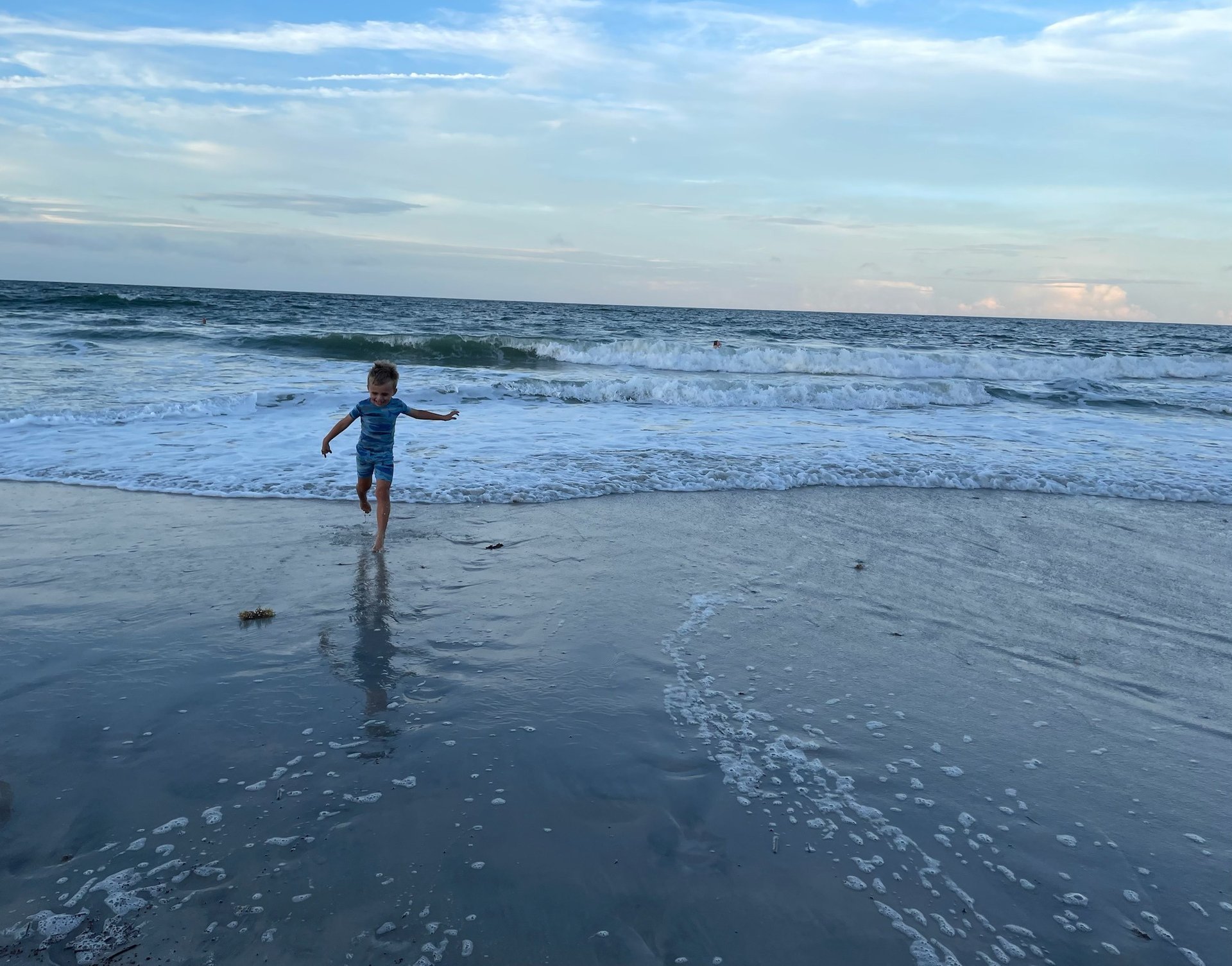 Once again, I dove back in the grind of 5am wake ups, Monday-Friday work, nights and weekends of planning and grading, and the juggle of kid activities.
But now, it felt different.
In Connecticut, teachers are, more or less, appropriately respected and compensated for their hard work and time. I genuinely felt appreciated by faculty and families. I was very much fulfilled.
But in Florda, I now had doublethe number of students, more preps, more contracted workdays, fewer personal and sick days, and my salary was close to cut in HALF.
I was back in the grind of teaching, parenting, and planning/grading once the kids went to bed.
Trust me. I am not afraid of hard work. I've worked nights and weekends while teaching, but this is no longer what I am willing to do.
It dawned on me.
I followed my compass to move my family South for a fulfilling life of a slower pace and sunshine.
NOW IT IS TIME TO FOLLOW MY COMPASS AND FOCUS ON ME.