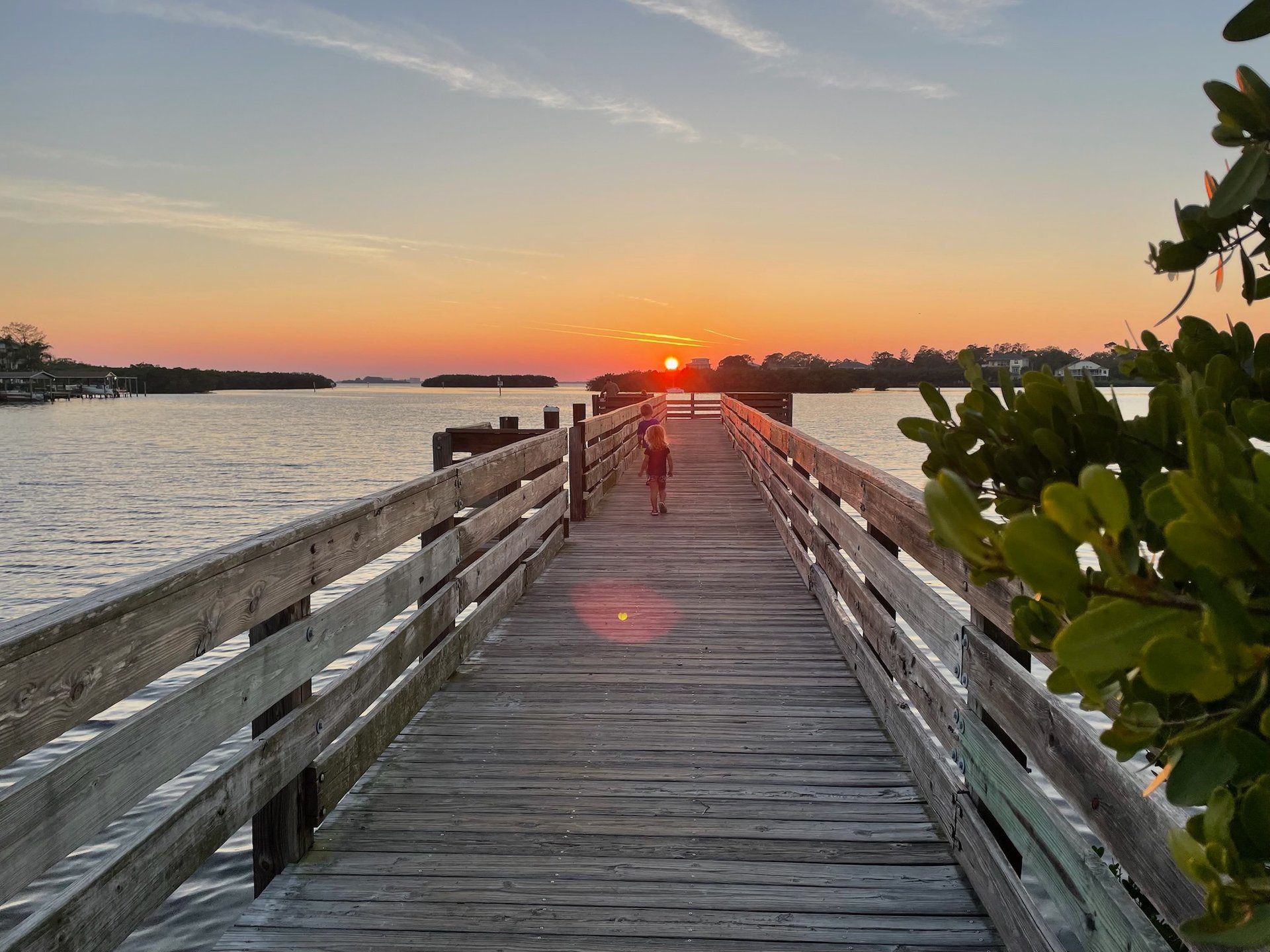 Navigating the Currents toward Financial Freedom
In literature, the compass is a symbol of guidance and direction. Mother Compass will help those in search of freedom from time constraints and salary ceilings. Deep down to my core, I know I deserve more ownership dictating how I spend my time. I have spent 40 years running. Time to slow down.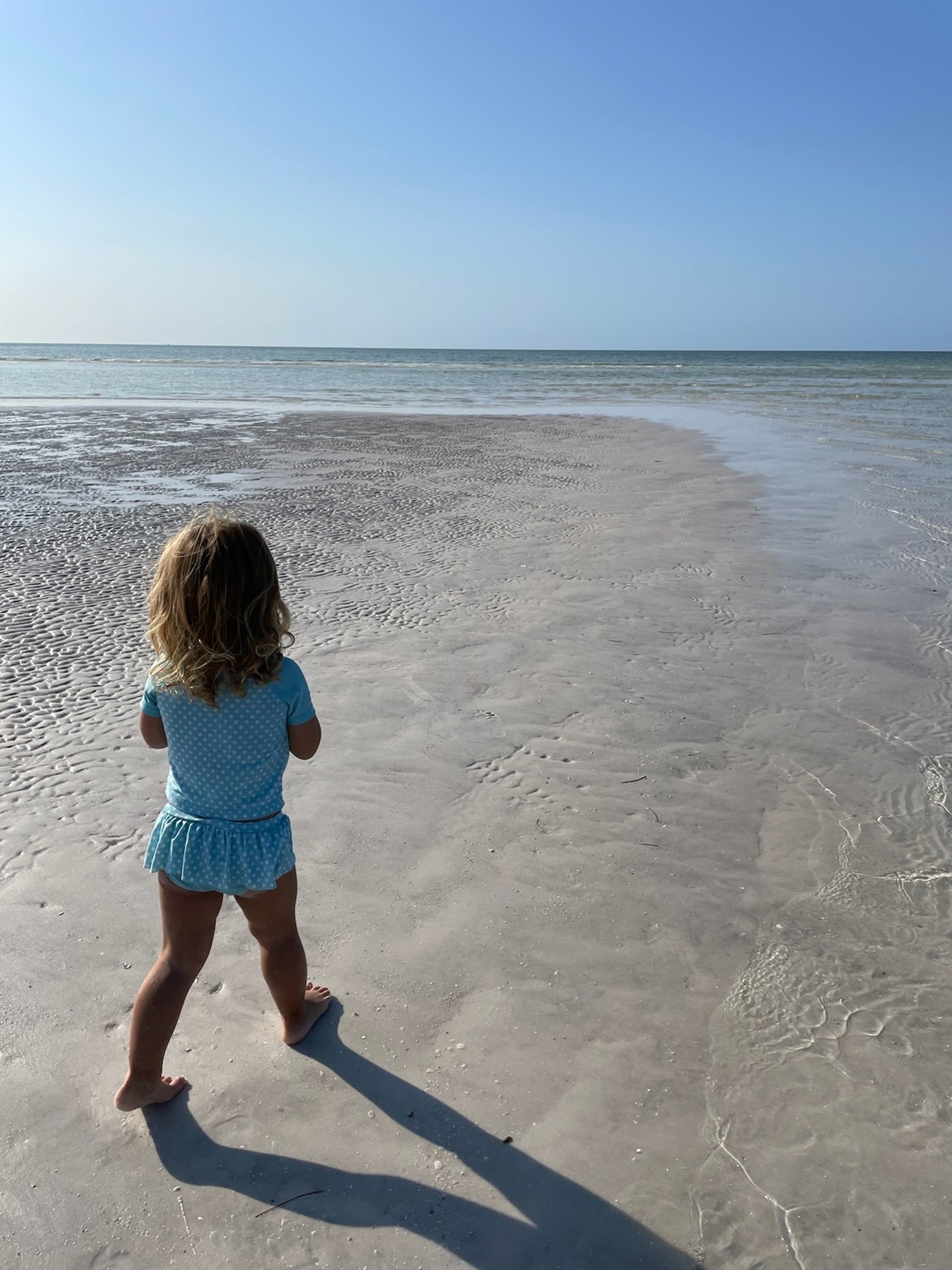 BEHIND THE SCENES OF ONLINE MARKETING: A NEWBIE'S PERSPECTIVE
I seek a schedule on my own terms. I want to step away from the Monday through Friday grind. Picture perfect Instagram posts glamorize how making money online is possible. It's easy to scroll by proven men and women who took the right steps and showcase their six figure earnings. Yet I need to know--how did they get there?
Where are the not-so-Instagram "day to day" pictures documenting how to get there, showing it truly is possible for someone like me--a 40 year old mom, rocking the messy bun, huge bags under her eyes.
My plan for Mother Compass is to share the directions and paths that I took along this voyage. Following my mother's intuition, I will document my steps--learning the ropes in a world completely foreign to me without a social media following--searching to find my way to earn back my personal and financial freedom.
I'm Krissy! Nice to meet you.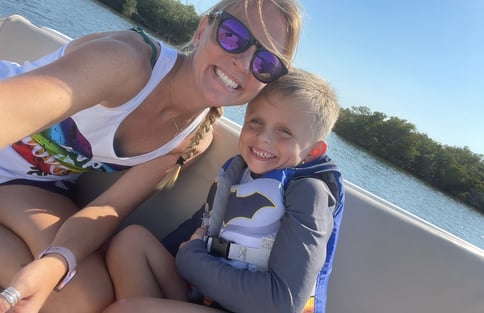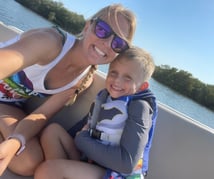 Having just turned 40, I am fully embracing the notion of being comfortable with being uncomfortable. Life is too short to stick to the familiar, and I am excited for all the new experiences this change will bring.
I am mother of three and full-time high school English teacher who recently made the bold decision to leave behind a comfortable and established life in Connecticut and move to Florida in search of sunshine and new beginnings.
"Education is of no value and talent is worthless – unless you have an unwavering aim. Never find yourself without a compass."
~ Condoleezza Rice