Imagine a life of freedom
time and energy to enjoy your family
flexibility of schedule
uncapped income potential
financial comfort
I know it seems impossible because, let's face it, the teaching profession is hard.
But what if you could have it all?
Tired of feeling exhausted, stuck, worried, burned out?
Creating passive income opens the doors to an entirely new future.
A future where you have the energy to give to your family.
A future without financial worries.
A future where you can make your own decisions about how, when, and where you spend your time working.
A future without salary ceilings.
You are one decision away from creating this new future.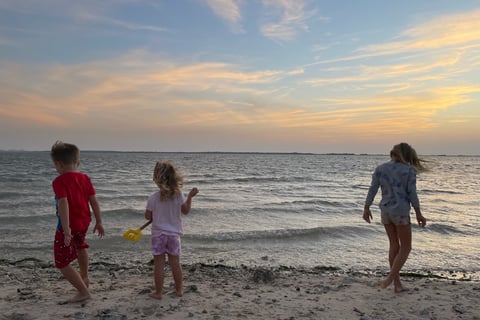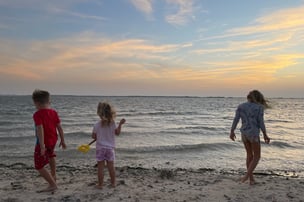 "Education is of no value and talent is worthless – unless you have an unwavering aim. Never find yourself without a compass."
~ Condoleezza Rice
Enter your email and I'll send this
FREE Masterclass
to begin your journey with digital marketing.